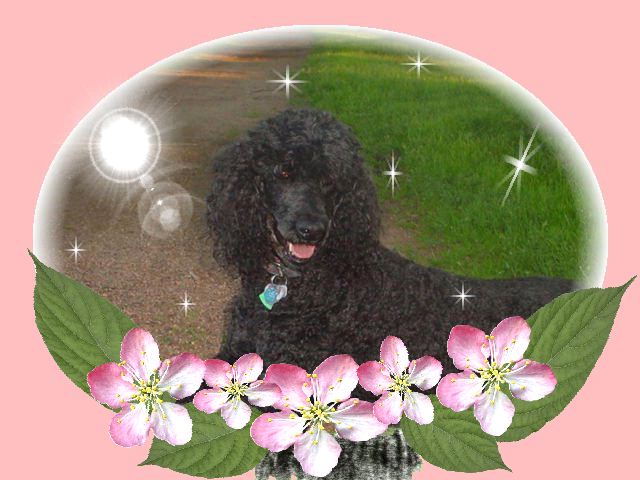 I strive to produce healthy Poodles and Doodles with correct conformation and a wonderful temperment, with the ability to do whatever their new owners would like and do it well! But most importantly to become loving family members.
See my "Aussiedoodles Info and Pics" Page for lots of info regarding the amazing Aussiedoodles!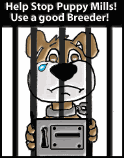 Wisconsin Breeder/Kennel, offering Aussiedoodles, F1 Toy, Mini, Medium, Standard, Puppies for Sale,Standard Parti Poodle Puppies for Sale, F1B Toy, Mini, Medium, Standard Parti, Aussiedoodle Puppies for Sale, F2B, Designer Mixed Breed Puppies for Sale, Toy Australian Shepherd Mix, Toy Aussie Mix Puppies for Sale,Designer Mix Breed Puppies for Sale,Aussiedoodle breeders, aussiepoo, aussiepoo's, Aussiepoodle, poodle mix, poodle cross, non-shedding, Aussiedoodle dog, doodle,labradoodles,Wi.